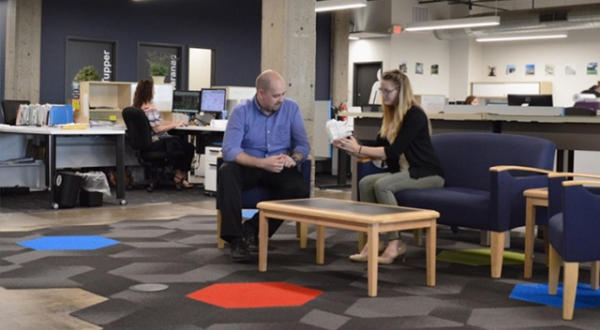 We aren't just building, we are building a relationship. Our experience allows us to listen to our clients in an involved way, allowing us to arrive at a full understanding of the needs and ambitions of their project from the outset.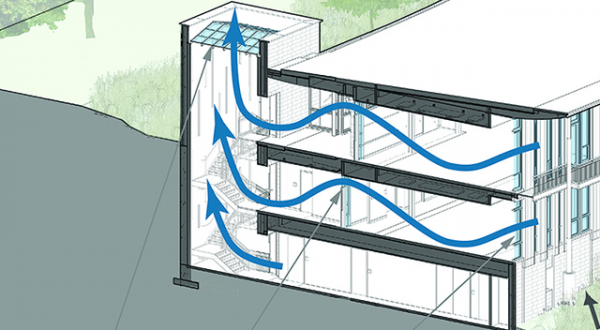 Once we understand your needs, we deliver the best possible design solutions, ones that will establish excellence, provide value, and create the desired design aesthetic.
Comprehensive planning and methodical execution result in clean and efficient projects that finish on budget. Ask our satisfied clientele: Federal, State and Local Governmental Agencies, Institutional & Commercial Facilities, Health Care Facilities, Hospitals, Schools & Colleges, Electric Power Systems and Industry.
Tecoma Stans LLC
Tecoma Stans LLC is an architecture and engineering firm whose principals have over 80 years of combined experience. That experience allows us to solve complex design challenges in efficient and inspiring ways. Contact us to take your project to the next level.
Contact Us
Recent Projects
A small sampling of work our principals have completed.